Excellent logistics

Coming to your construction site
Whether you design, produce, build, or install, DHL eCommerce ensures that you can focus exclusively on your work. How? By taking care of your logistics and safely and efficiently delivering materials from A to B. We even deliver to construction sites.
Construction site delivery
The construction site to which you send those pallets might not yet have an address or postal code. That's not a problem for DHL eCommerce. If needed, we'll contact the recipient and ensure that the shipment is delivered without a hitch. This service is unique in the Benelux and free to use.
Delivered before 12:00 am
With Expresser, your parcel or pallet will be delivered in the Benelux the next day before 12:00 AM. Simply select this option when preparing a business shipment in our online shipping tool My DHL Portal. And this is just one option to improve the overall satisfaction of your customer.
Directly to our depot
If you ship something as a 'hold at depot' delivery, it will be sent to one of our 22 DHL sorting centers in the Benelux. The recipient can then collect their parcel or pallet when it suits them. This is handy for building contractors, for example, who prefer to pick up their materials on their way to or from the construction site.
Pop by a DHL ServicePoint
Repairmen who are with clients all day long, are not at home during the day to receive their parcel. For them it might be handier to collect their order from a DHL ServicePoint. They can then collect the materials that they need for the next day when and where it suits them.
E-commerce for everyone
Online stores for consumers offer an increasingly better experience. This slick, personal service that is now also available to manufacturers and is made possible by DHL eCommerce's smart delivery options. Consumers and solopreneurs can get what they want whenever they want it.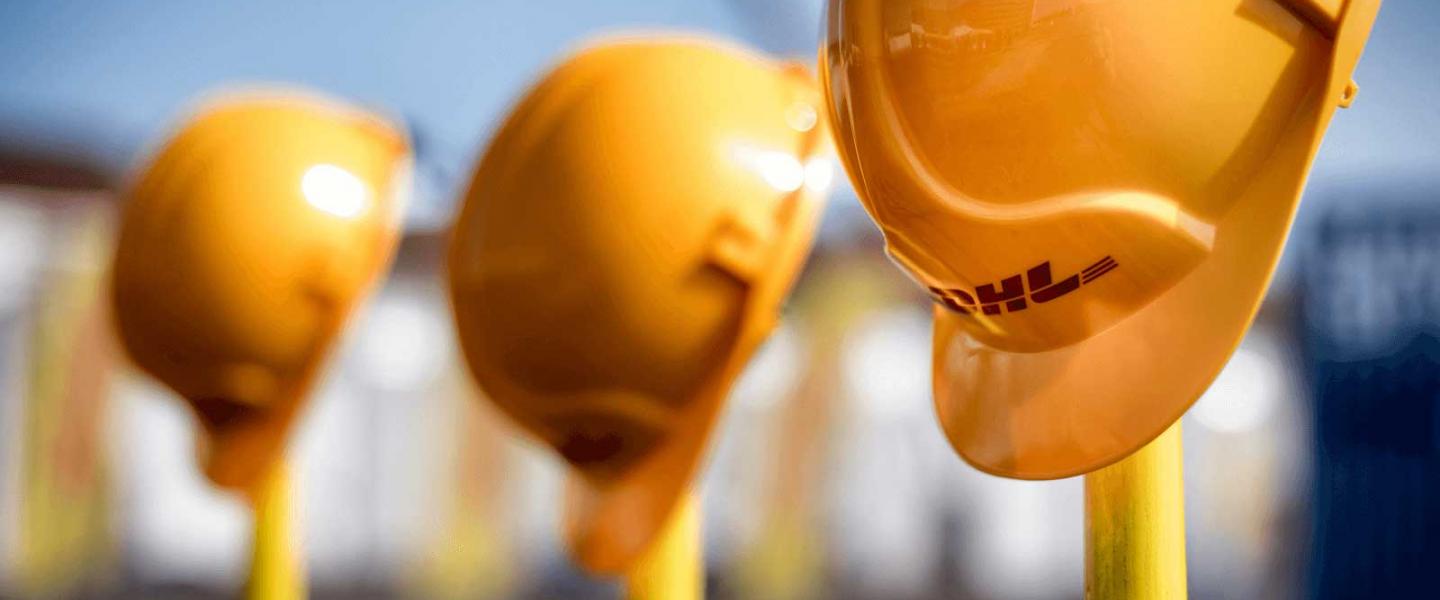 DHL eCommerce for manufacturing
Luxury in the Benelux: construction site delivery
'Turn right at the fourth beech tree, pass the yellow containers, and then behind the blue truck!' Construction sites often don't have an address, making deliveries there a difficult task. But at DHL eCommerce we handle it all. When our driver is on their way, we call the recipient or supervisor at the site. Together we decide on the best place to deliver your shipment. This service is unique in the Benelux and free to use.
More about construction site delivery