The add-on to your services
A good start is half the battle but for online shoppers each phase of the customer journey is important. This includes the transport journey and receipt. The delivery of your shipment with DHL eCommerce is an add-on to your service and we take gladly take this responsibility upon ourselves. We take care of all your shipping needs for customer satisfaction.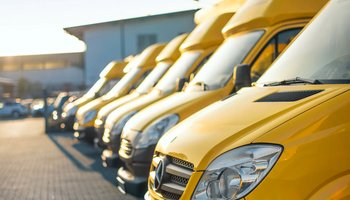 Reliable delivery
Established value
DHL is a well-established name in the world of logistics. Our commitment to reliability, speed, and transparency ensures that each shipment arrives safely and on time.
You can count on us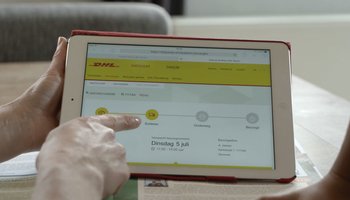 Track & trace
Pinpoint precision
If you have registered a shipment, the recipient can automatically be sent the link to their track & trace to follow their parcel all the way to their front door.
Pinpoint your shipment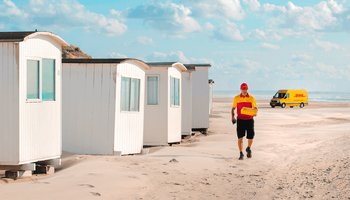 Flexible delivery options
When and where it is convenient
With our flexible delivery options your customers can decide when and where to receive their order. This way, they'll never have to miss a delivery.
More about our delivery options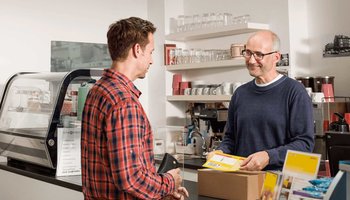 Extensive network
Always nearby
With our extensive network of collection points, we're always near your customer. There are 6,800 DHL ServicePoints in the Benelux alone and over 100,000 spread across Europe.
More about DHL ServicePoints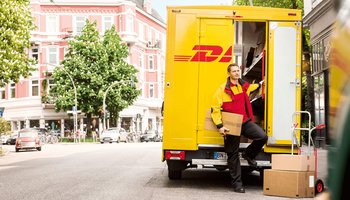 Returning parcels
Happy returns
A simple return process is important to your customers. DHL understands this and takes care of the process. Our online shipping tool allows you to include a return label with the order, making life easy for your customers.
View our return options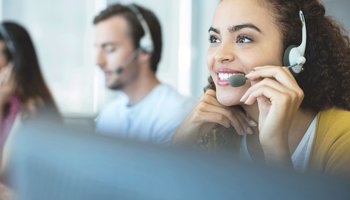 We're here to help
Great support
Customers want quick answers about their deliveries. Our customer service can be reached by e-mail and telephone every workday between 8:00 AM and 6:00 PM.
About business support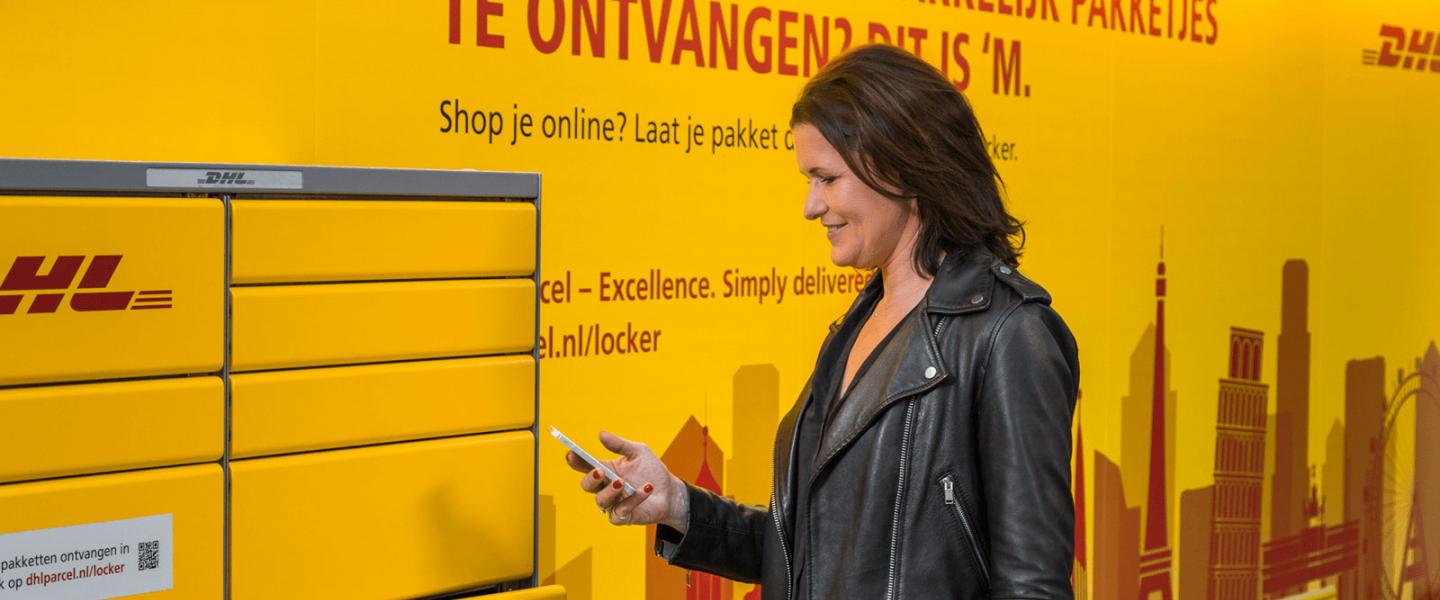 DHL lockers
No more queues
In a number of countries, such as Germany and the Netherlands, you can send and collect parcels any time of day with our user-friendly lockers which are often accessible 24/7. Give your customers more options.
DHL eCommerce for senders
The one-stop shop for shipments
If you're looking for a reliable partner for your shipments, search no more. DHL eCommerce combines custom solutions, perfect logistics, and an extensive network in one delivery service. We also offer smart tools and high-tech shipment solutions, so you can effortlessly make use of all our options. Interested in our services?
Everything about our shipping solutions