With track & trace you can follow your parcel every step of the way. But we offer more extensive services with our free shipping tool My DHL Portal, which gives you extra insight into the status of your shipment.
My DHL Portal
Be the boss of your shipment
With our all-in-one shipping solution My DHL Portal you're the boss of all your shipments. We keep you up to date on each step in the delivery process from the moment your parcel or pallet is on its way. Any irregularities during shipping will be displayed in our handy dashboard. With just a few clicks you can generate clear shipping reports, ensuring that your shipments seamlessly link up with your logistics processes.
Learn more about My DHL Portal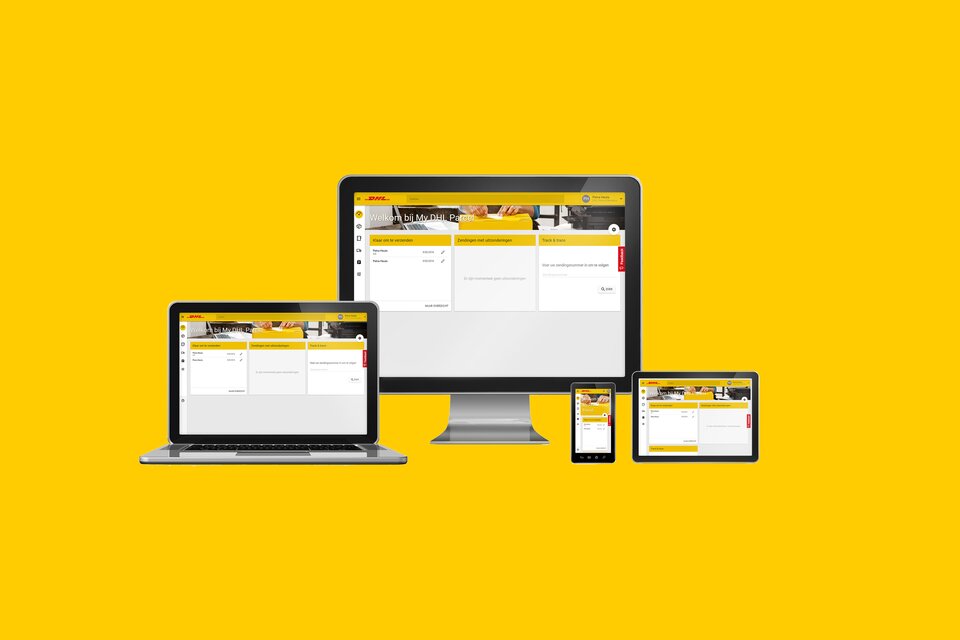 Focus on performance
The control room at the ready
Our Operations Excellence team closely monitors your shipments every step of the way. If they notice something odd in our live data, the alarm bells sound and they can take action before anything goes wrong. This is just one of the many things that we do to ensure that you receive the best service possible. Interested in finding out what else we can do?
See our business services
Questions about your shipment?
On our business support page, you'll find more information about shipping parcels and pallets with DHL eCommerce. Your question might even be included under the FAQs.
What are the maximum size and weight for my business shipment?
This depends on whether you're sending parcels or pallets. View the detailed information about dimensions and weight here.
How long will my parcel take to reach its destination?
Delivery time depends on the destination. You parcel will be delivered the next workday within the Benelux. Delivery times differ for shipments to European countries outside of the Benelux. You can view the complete list of transit times here.
How can I best package my shipment?
We'd be happy to help you with our handy packaging tips. Top tip: Use packaging with matching dimensions, fill any empty space with packaging material, and use double-wall cardboard for your valuable shipments.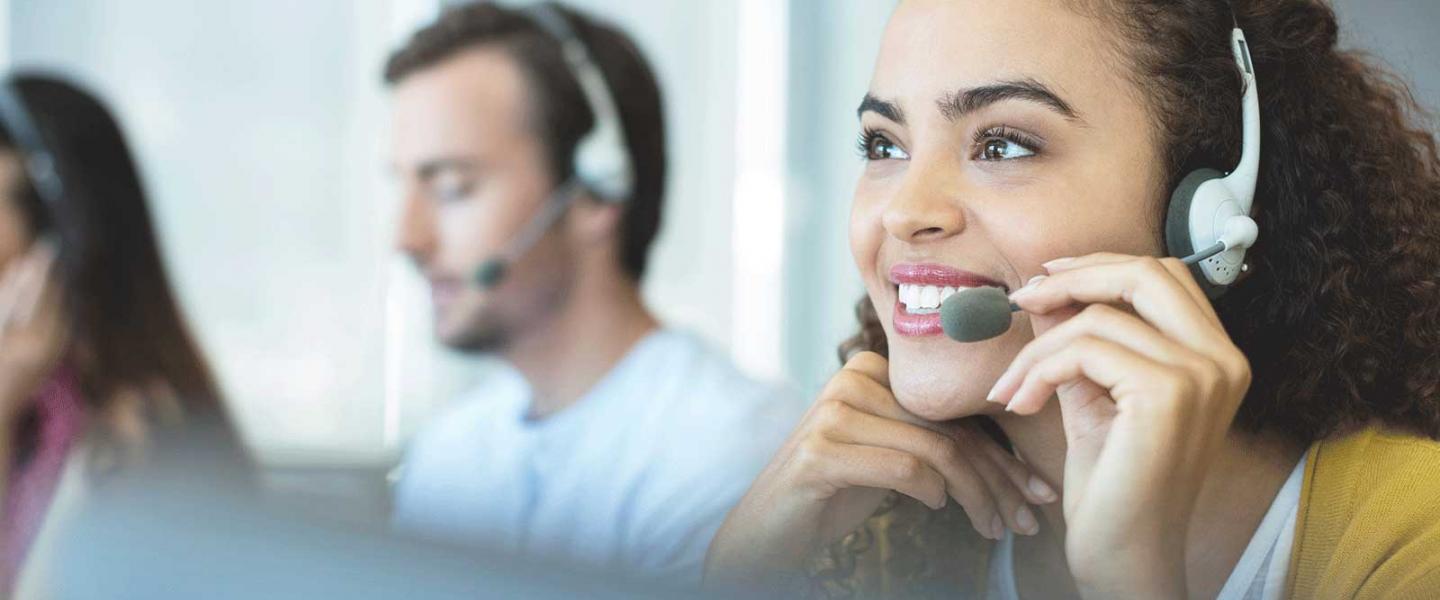 Direct contact
We're here to help
If you'd prefer to speak to someone at our office, then our customer service department will be happy to answer all your questions.
How can we help you?