Specialists in your sector
No two branches are the same. DHL eCommerce understands the differences and wants to be your expert partner. We focus on six sectors: e-commerce, retail, healthcare, high-tech, manufacturing and construction, and automotive.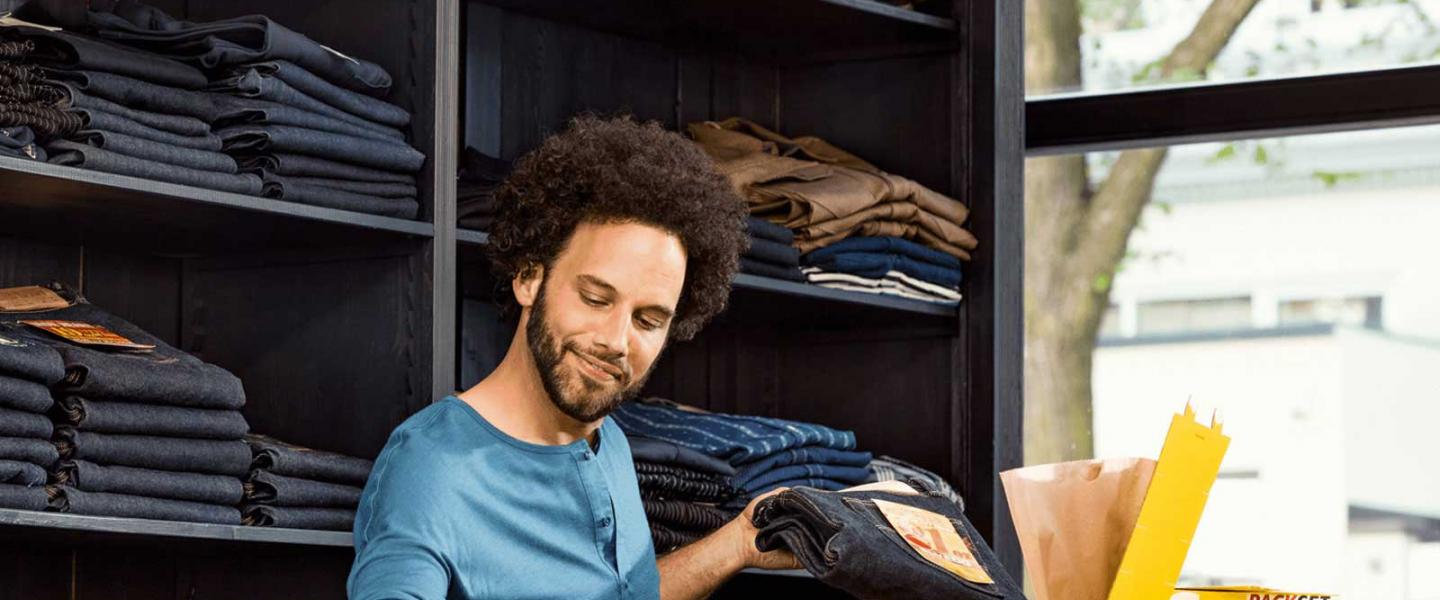 Reliable service
Sure of your business
DHL eCommerce delivers. Always. No matter where in Europe, you are guaranteed the best possible service, as are your customers and your business partners. We have everything under control. Are you interested in finding out more about what we can do for you?
Custom logistics service