Always near you
You can have your parcels delivered directly to a DHL ServicePoint rather than waiting at home for the delivery. We'll notify you once your parcel arrives. You have fourteen days in which to collect your parcel. Check your local ServicePoint's opening hours on our DHL ServicePoint Locator. Many of the collection points and shops are also open in the evening and in the weekend. You can also visit one of these to return your parcel.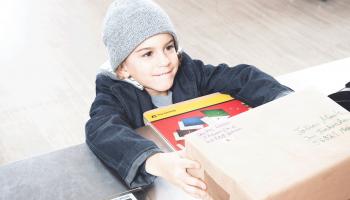 Always near you
In Belgium we make use of the extensive network of our partner bpost. With 2,800 post points in Belgium, there is always one within five kilometers of your home.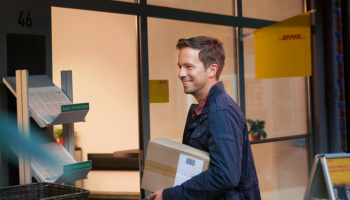 Long opening hours
The DHL ServicePoints have flexible opening hours and are often open in the evening and during the weekend as well, so you can collect your parcel when it suits you.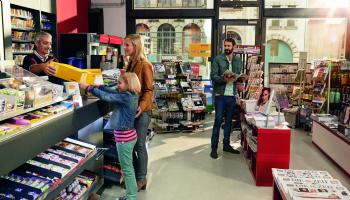 Easy returns
Returning a parcel is easy as pie. Follow the instructions given by the online store you purchased from and keep the proof of shipping you received.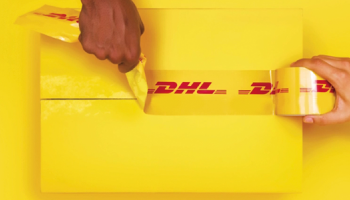 All wrapped up
Make sure that your return shipment is packaged well and labelled clearly. This way, your parcel will be back with the sender in no time. Read our handy packaging tips.
Returning a parcel
Quick and easy
If you're unhappy with your purchase and want to return your order, simply follow the return instructions provided by the sender. The DHL return label that you receive from the sender will allow you to return your parcel without any hassle.
How it works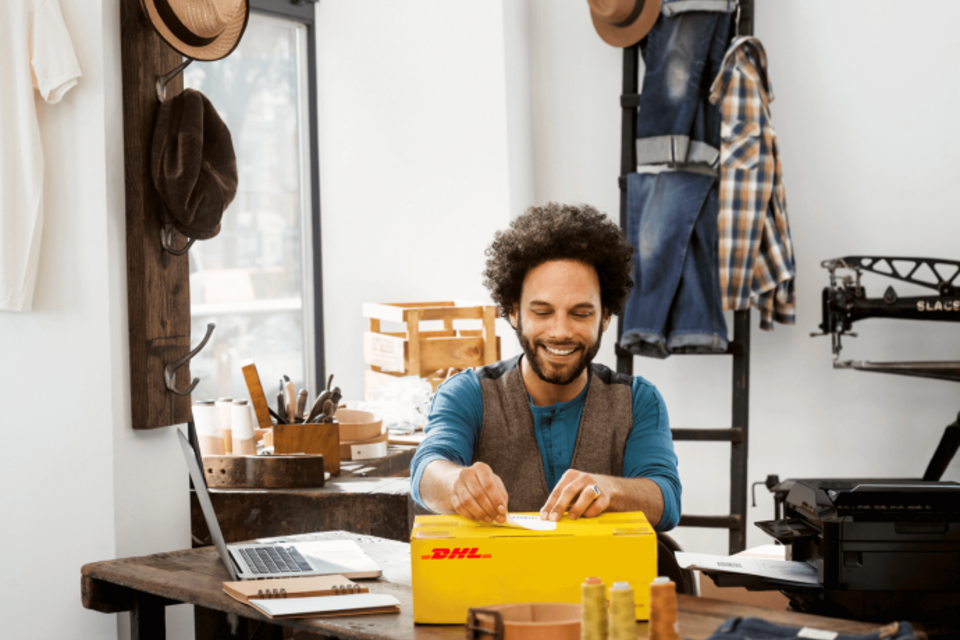 Frequently asked questions
If you have a question, we are happy to help and we like to do so at lightning speed. That's why we've put together a list of FAQs that may just provide an answer to your question.
How long will the DHL ServicePoint keep my parcel?
Fourteen days at most. As soon as your parcel has been delivered to a collection point, you'll receive a notification and we'll send you a first reminder after two days. You'll then have two weeks to collect it before it's sent back to the sender.
Can someone else collect my parcel at a DHL ServicePoint?
Yes, they can. You can give the card that bpost left in your mailbox to someone else to collect your parcel from the DHL ServicePoint. If the sender has selected the "Signature upon receipt" option, only the original recipient is permitted to collect the parcel and will have to show a valid identification document such as an ID card, passport, or driver's license.
What should I pay special attention to when returning a parcel?
The parcel must be packaged well and clearly labelled, or your parcel might not be accepted by the delivery point. Read our handy packaging tips. You'll receive proof of shipping when you drop off your parcel. Make sure that you keep this proof of shipping.