Service without bounds

The leader in transportation
DHL eCommerce delivers your shipments to businesses and consumers across Europe. We transport your parcels and pallets in one combined service. We continue to innovate to stay at the top and develop state-of-the-art shipping solutions, (free) smart tools, and alternative means of transportation. If you are looking for a logistics partner that helps you go further, then DHL eCommerce is at your service.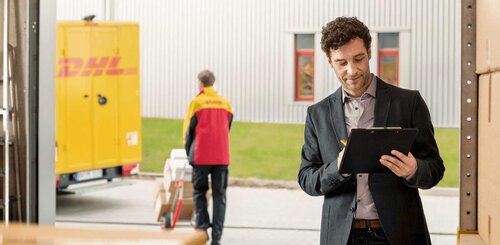 Shipping to businesses
From the smallest parcels to the largest pallets, at DHL eCommerce we handle it all. We also collect both types of shipments directly from you. By matching our sorting process to your needs, we make it as easy as possible.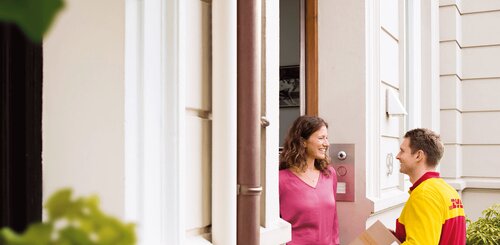 Sending parcels to consumers
Whether you want to send a parcel to an online customer in Mechelen or in Munich, with DHL eCommerce you can rely on the same reliable parcel service throughout Europe, customized to the local preferences in the country of destination.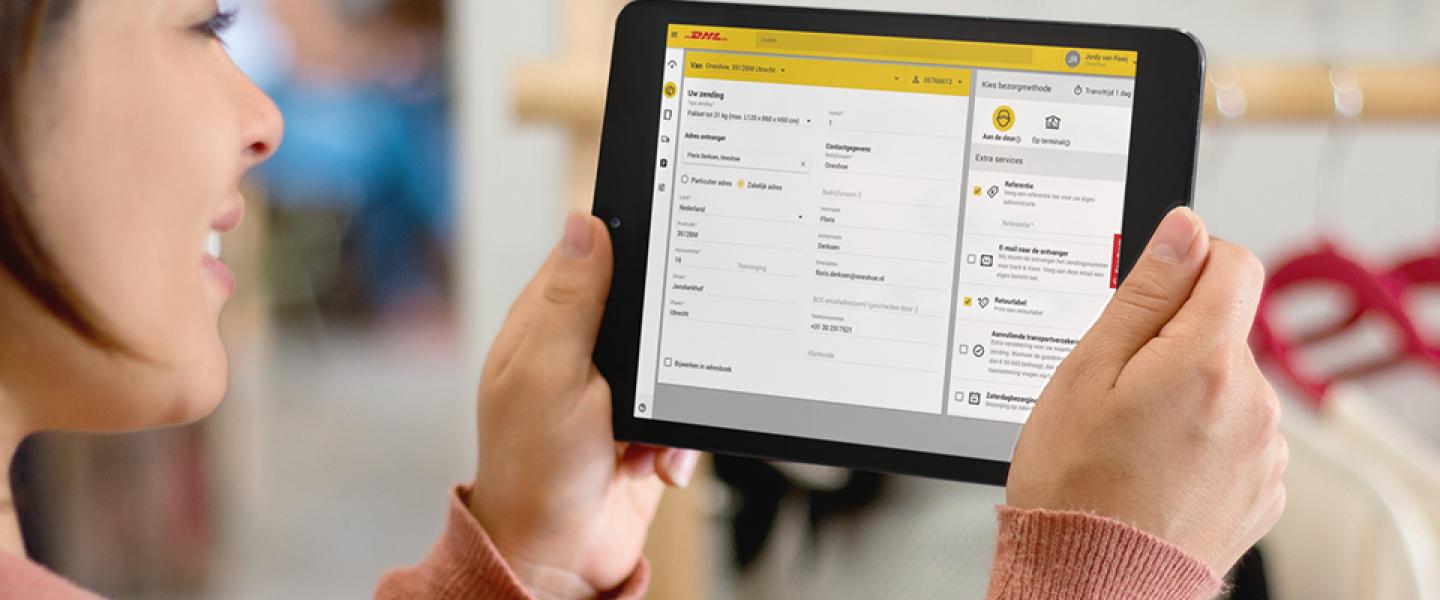 High-tech shipping service
We believe that IT is the future. That's why we invest in smart online solutions that help you and your customers get ahead, such as our prize-winning shipping service My DHL Portal and our ultra-modern tools. With our API and plug-ins you can even integrate our online services in your online store for free.
Check our online tools
No two branches are the same. DHL eCommerce understands the differences and wants to be your expert partner. We focus on six sectors: e-commerce, retail, healthcare, high-tech, manufacturing and construction, and automotive. Rely on our expertise and stay a step ahead of your competitors.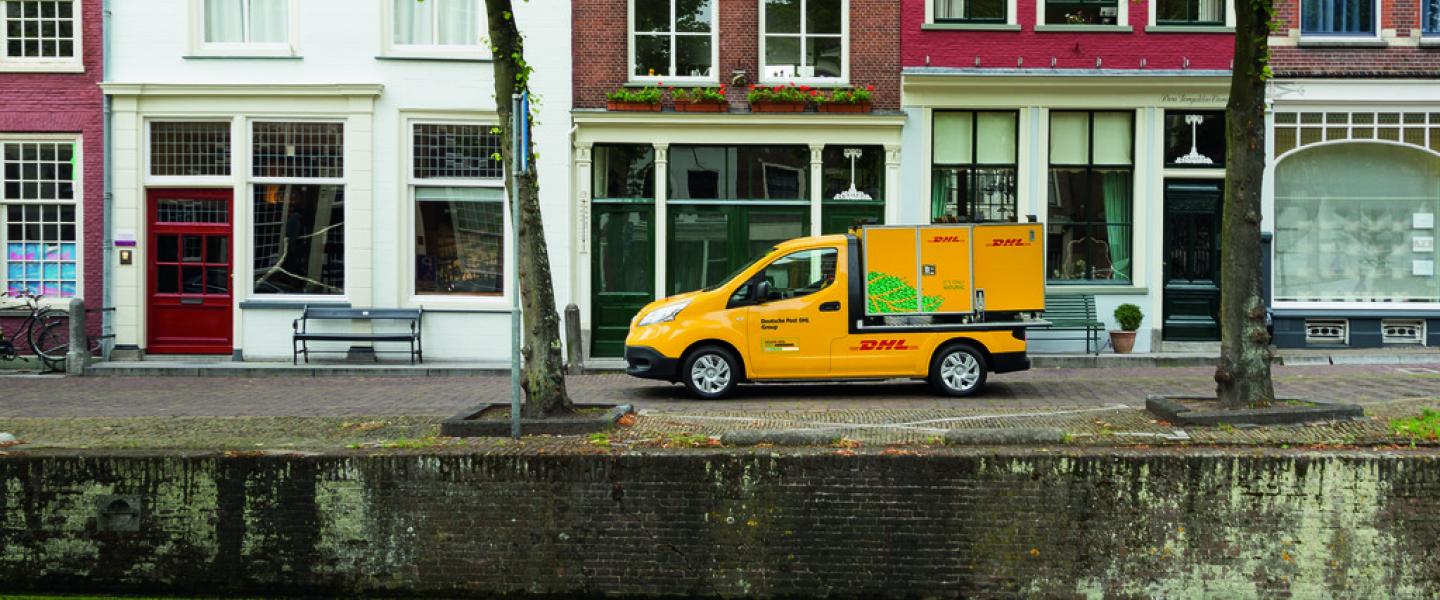 Zero-emissions transportation
Fully charged
The DHL Group mission is clear: we want to have 75% lower emissions by 2025 and achieve zero-emissions transportation by 2050. We are working hard on making our logistics services more environmentally friendly by running our sorting centers on wind and solar energy and by using alternative means of transport such as electric cars and bicycles for urban distribution.
More about sustainability