DHL eCommerce for businesses

The best shipping solution for your business
With a wealth of shipping experience, DHL eCommerce offers you unparalleled logistics know-how and a limitless network. We ship all over Europe, from Barcelona to Berlin. Even if you want to send a few pallets along with your parcels, we've got you covered. You can also manage all your shipments and returns online using our all-in-one shipping tool. Looking for a customized service? Our API gives you access to all of DHL eCommerce's services.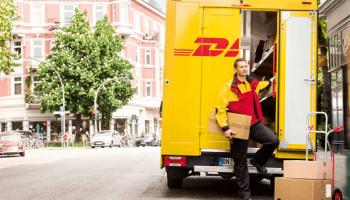 Extensive experience in logistics
We collect your shipments when and where it suits you and deliver to businesses and private individuals across Europe. Be the boss of your logistics with one pick-up, one invoice, and one contact person.
Discover our logistics solutions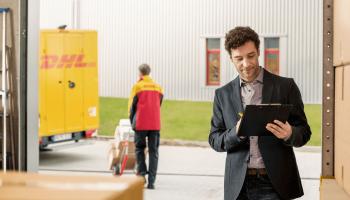 Parcels and pallets to businesses
We pick up your parcels and pallets simultaneously and deliver your business shipments all across Europe. This unique method allows you to work extra-efficiently.
More about business shipments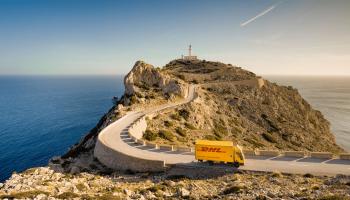 European parcel service
From Estonia to Spain, DHL eCommerce has earned a reputation as the top logistics company. Our dense network runs like clockwork, guaranteeing the same reliable parcel delivery service throughout Europe.
See our European parcel service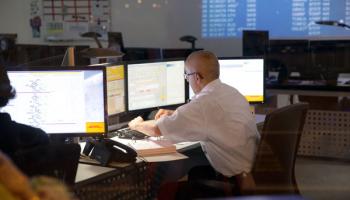 Dedicated support team
We go the extra mile for you, co-monitoring and providing input on how to optimize your logistics processes. Our experienced team is always ready to help you in any way they can.
This is how we support your business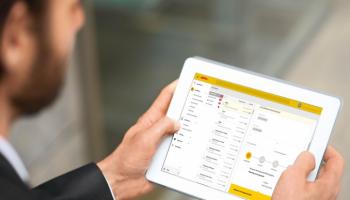 Top-level technology
From our all-in-one shipping service to plug-ins for online stores and customized API solutions – DHL eCommerce's technology helps you ship more easily and offer smart shipping solutions to your customers.
Discover our online tools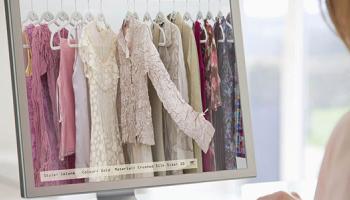 Experts in your sector
With our many years of experience we know everything there is to know about logistics and understand the specific needs of the various industrial sectors. We want to share our knowledge with you.
Expertise you can rely on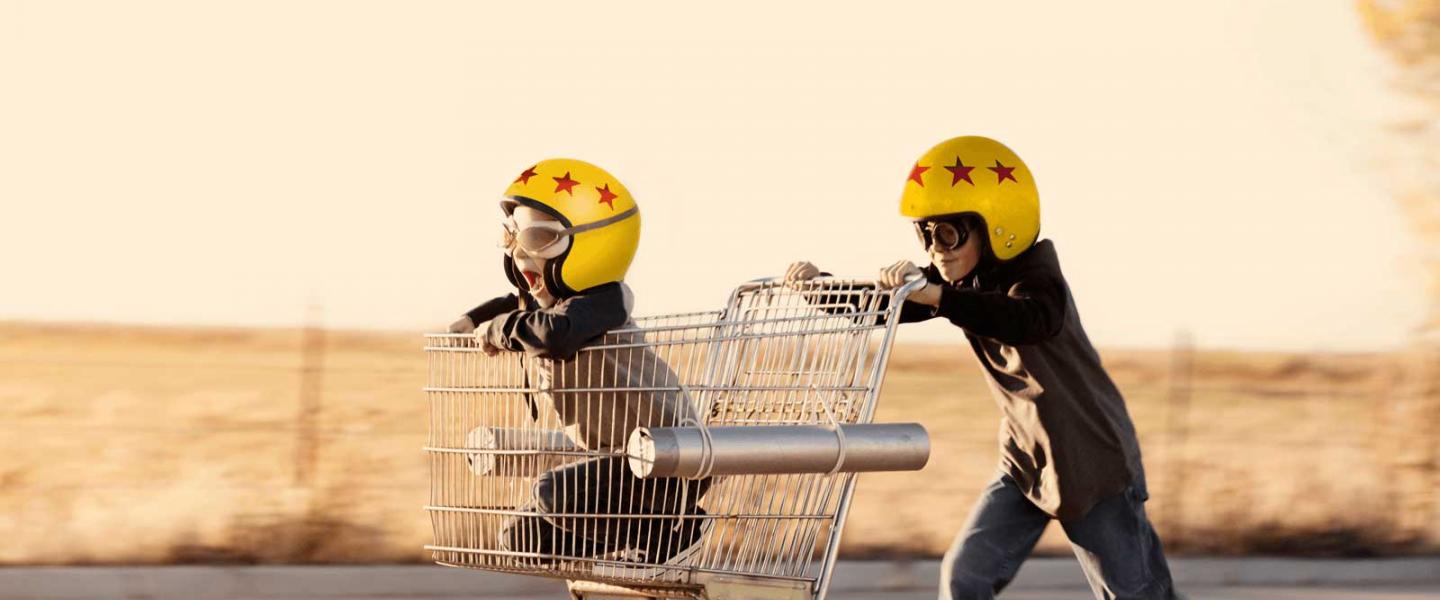 Our services for your customers
Your customer is our customer
We know you move mountains to serve your customers. Once they've made a purchase, it's our job to keep them happy during the shipping process. We pull out all the stops with hard work and by offering your customers a variety of handy delivery options, real-time track & trace and more than 100,000 DHL ServicePoints across Europe.
More about our service for recipients