In control of your shipments

Within the Benelux and Europe
On this page you can read what impact the pandemic has on our delivery services in the Benelux and the rest of Europe.
Enhanced hygiene measures
DHL driver signs for receipt
Fortunately, the virus does not spread via parcels. Still, we have implemented enhanced hygiene measures for our drivers. To avoid any risk of contamination through our handheld terminals, our DHL drivers will now sign for receipt on behalf of the receiver. They will ask for the name and surname of the receiver and then sign on his behalf. We also keep an appropriate distance (guideline 1.5 meters) and avoid physical contact.
Read more about our preventive measures
Service in Europe
Modified service in multiple countries
The corona measures can cause delays in several countries. In most countries, the driver signs for receipt in the presence of the consignee. Always check in advance whether your business recipient abroad is open and can receive the goods.
The Netherlands
If a parcel is on its way to a closed location, we try to drop it off at a different DHL ServicePoint nearby. If that is not possible, the parcel will be returned to the sender.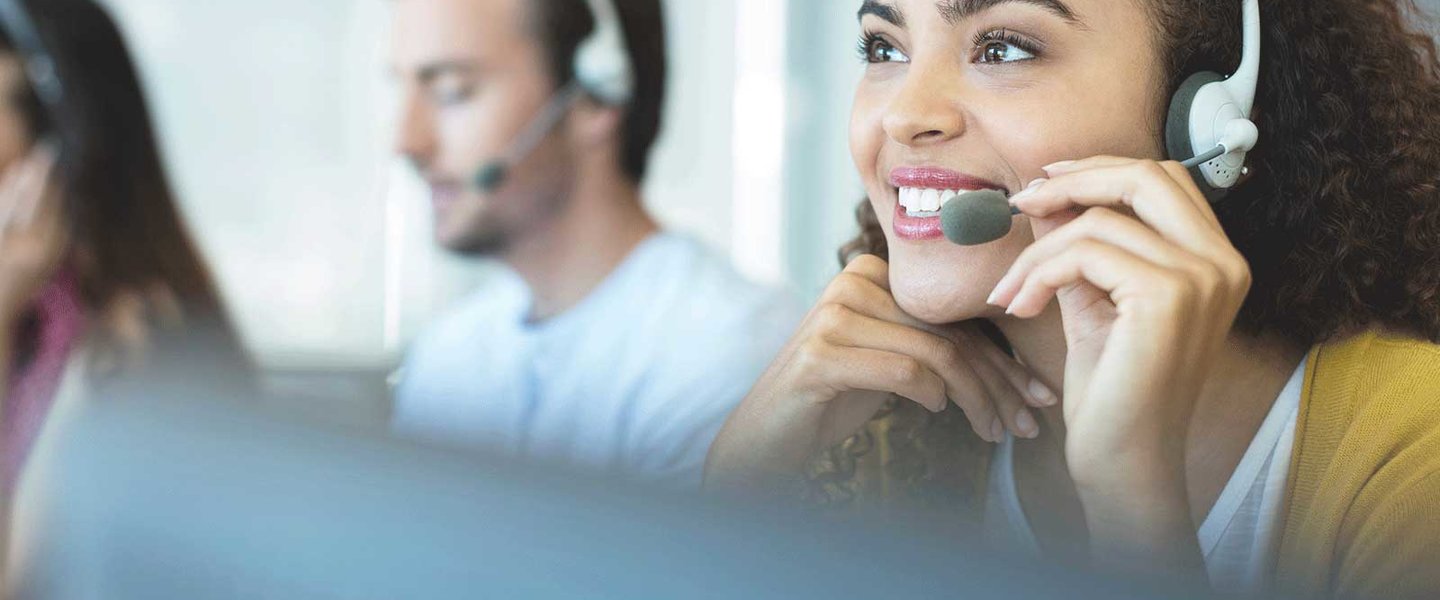 Always up to date
If you have any further questions, please contact your DHL account manager or our customer service.
Customer Service