We regularly invite you to tell us how you experience working with DHL Parcel. This is your chance to let us know what we do well and what we could do better, as your feedback helps us make targeted improvements. This page tells you about all the improvement measures we are taking.
Because we listen to you
We at DHL Parcel are always looking for ways to improve our service. For instance, by optimizing and expanding our digital tools and by further improving our communications, so that you and your customers can enjoy the best possible experience. However, we can't do that without hearing your opinion and taking action based on that.
Because we act on your feedback
If you share your experiences with us, we will know where we need to improve. In fact, we have already taken action on the feedback from the last customer satisfaction survey. For instance, we have simplified the claims-handling process at our customer service department and we are taking steps to improve the quality of our pick-up service.
Because you notice the difference
We have recently received a lot of feedback about the changes we have made. And that can only mean one thing: customers notice the difference. Your experiences really do help us to further improve our services. Likewise, if you are happy with our service, we would love to hear about that as well! It gives us the energy to continue making a difference in the future.
Improvement measures
Changes you can notice already
Over the past months, we have made a number of improvements based on the results of the latest customer satisfaction survey:
Faster claims handling: all claims are investigated by our customer service staff and handled directly by them. Having this single point of contact has accelerated and simplified the claims-handling process.
CS tickets in My DHL Parcel: if you have any queries about a shipment, you can quickly and easily create a ticket directly in our shipping tool – there is no need to go through our customer service. This means you benefit from a faster, more effective service.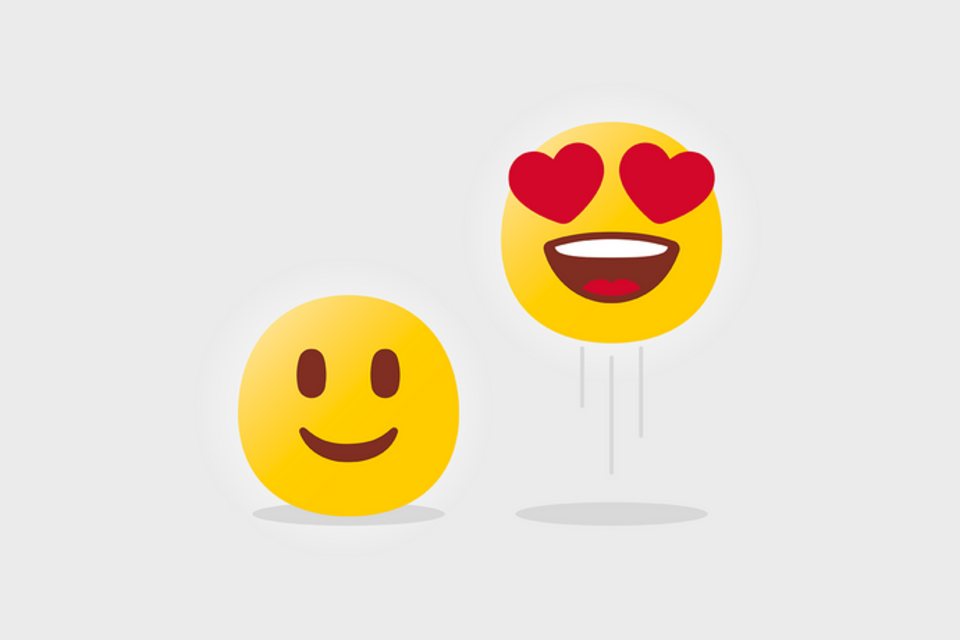 What are we still working on?
We are committed to making our service even better. That is why we are constantly developing improvement ideas behind the scenes and putting them into practice. Here are some examples of improvement we are working on based on feedback we have received:
We are taking a closer look at the pick-up process, so that we can avoid missed or late pick-ups. We are monitoring the quality of pick-ups at regional level and implementing measures to help us take better corrective action where needed.
Last year, our customer service response time was longer than usual. Despite the tight labor market, we have managed to scale up to a point that we can once again provide you and your customers with a faster service. We are also investing in the development of a smart chatbot that will be able to handle most queries.