Parcels to private individuals

Shipping to consumers has never been this easy
Your online sales do not have to be restricted by borders. With DHL eCommerce it is easy to ship to consumers abroad: one single parcel service across 24 countries in Europe with a wide range of delivery options and a handy return solution. With one single and easy-to-use shipping tool you can prepare each shipment in no time and follow its progress with track & trace.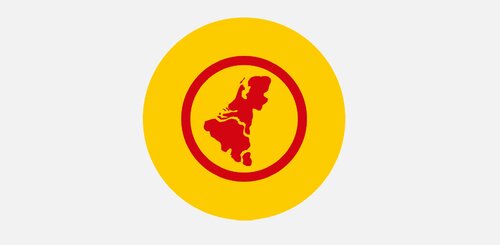 In the benelux
Your parcels to online shoppers in Belgium and the Netherlands will be delivered the next workday either at their home or at one of our 6,800 collection points in the Benelux. If your customer prefers a Saturday delivery, that's no problem with our extra services. Here you can also decide whether you want a signature upon receipt or an additional insurance for your shipment.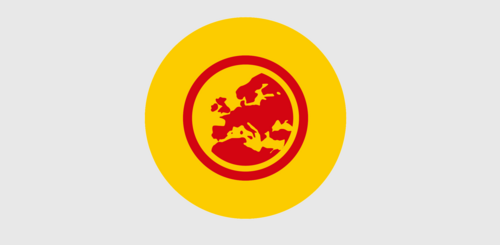 Shipping in europe
It is also easy to ship your international parcels with DHL eCommerce. Our European parcel network already consists of 24 countries and is constantly being expanded. We deliver your parcels within two to five workdays to your European customers, at home or via a DHL ServicePoint, and always with signature upon receipt as standard.
At your service
If you ship parcels to online customers in Belgium and abroad, then you can rely on the extensive and professional parcel service of DHL eCommerce.
One European service
Whether you want to send a package to a consumer in Tervuren or in Tallinn, you can count on the same reliable service. With our simple My DHL Portal shipping tool, you can prepare your shipment in just a few clicks: one label, one collection, one invoice for all your parcels.
Delivery options
We like to tailor our service to local needs and customs. For example, Scandinavians prefer to collect their parcels from a DHL ServicePoint themselves, whereas Belgians still prefer a home delivery. With our flexible delivery options, you can let your customers choose for themselves.
Pinpointing each parcel
Your clients can follow their order every step of the way with track & trace. With My DHL Portal, you can easily give them an update of their shipping status while you keep track of all your shipments and create shipping reports at the touch of a button.
DHL ServicePoints
There are around 6,800 DHL ServicePoints in the Benelux and more than 100,000 throughout Europe located in stores with long opening hours that often include the evenings and weekends or lockers that can be accessed 24/7. We are always near your customers.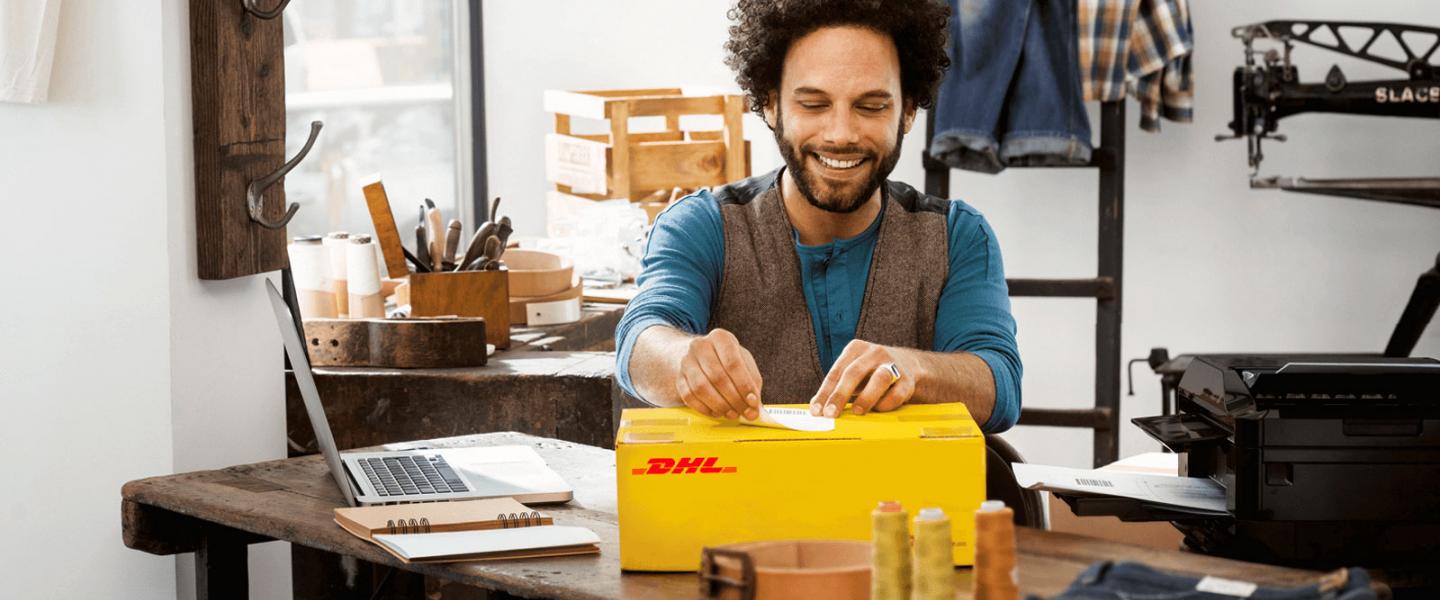 Return service
Return shipments in a jiffy
A simple return process improves repeat sales, so we make it as easy as we can for your European e-commerce customers. You can add return labels to your parcel, making it easy for the receiver to return the order if they need to.
More information about return shipments