Your online store might attract a lot of visitors, but are they there to look or to buy? At DHL eCommerce we know just what to do. Our handy delivery options will encourage your customers to complete their online purchases. By offering fast and reliable delivery and allowing them to choose when and where they want to receive their order, you encourage your customers to finally click on that "pay" button.
Delivery options
These are our handy delivery options
If you work with DHL eCommerce, then you are given a variety of tools to offer delivery options and extra services, such as delivery on Saturday or to a DHL ServicePoint, to your online customers.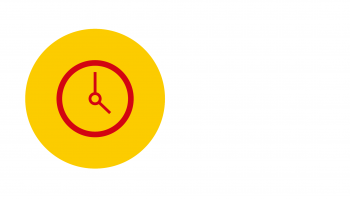 Home delivery
Your customer can also choose to have their parcel delivered at home. If the first delivery attempt fails, they can always select a new delivery time.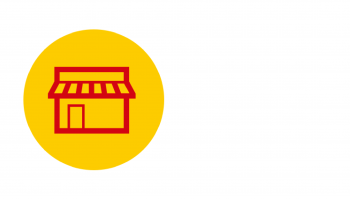 DHL ServicePoints
If your customer is rarely at home, they can collect their parcel at a DHL ServicePoint. With 6,800 in the Benelux and more than 100,000 across Europe, there is sure to be one nearby.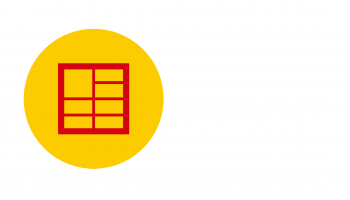 DHL Lockers
In several countries, such as Germany and the Netherlands, customers also have the option of collecting their parcel from a DHL Locker, most of which are accessible 24/7.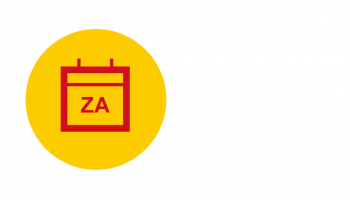 Saturday delivery
DHL eCommerce also deliver parcels to consumers on Saturday. This is handy for customers who work on weekdays.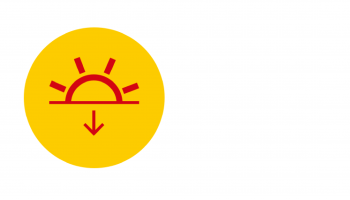 Evening delivery
Parcels to the Netherlands can also be delivered in the evening between 6:00 PM and 9:30 PM. This is perfect for customers who are not at home during the day.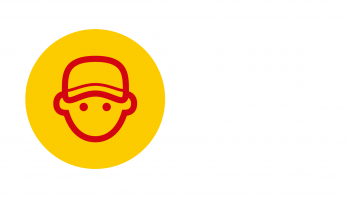 Don't deliver to the neighbors
In the Netherlands we always try to deliver at the neighbors if the customer is not at home. However, if your customer prefers not to have their order delivered at a neighbor's, simply select this option.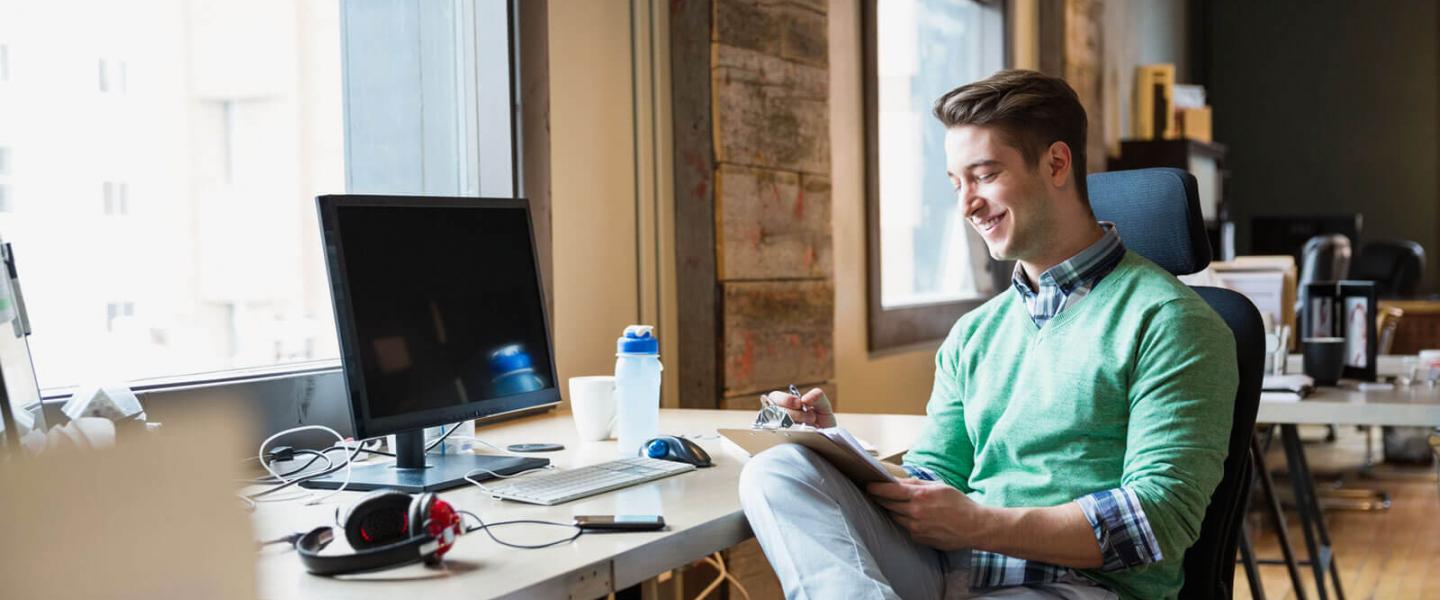 Integrate our delivery options
Plug and Play
Offering the services of DHL eCommerce in your online store is easier than you might think. If you use WooCommerce or Magento, our standard plug-ins can be installed in no time at all. If you use a different system, we will help you with a custom solution via our API. Are you interested in finding out how to quickly integrate our services?
Upgrade my online store